OUT NOW! GO TO SHOP! GET IN TOUCH!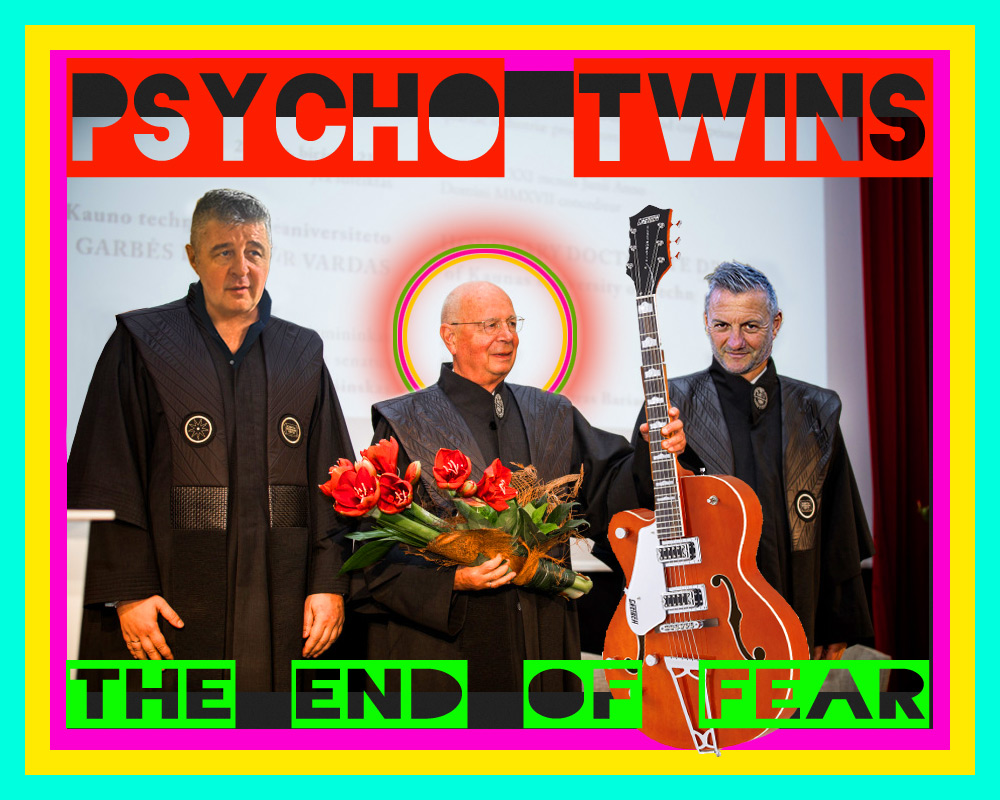 Bonustracks from the Single SKINWALKER

all music and lyrics by Nobs Nietzsche
execpt "More" & "Ugly" by Steve Delay
"Chinese Battery Factory" by Steve Delay and Nobs Nietzsche

lead vocals by Nobs Nietzsche
except Steve Delay lead vocals on "More" & "Ugly"
all solo guitars by Steve Delay
execpt second solo guitar on "Get rid of the Shit" by Nobs Nietzsche
all noize guitars by Nobs Nietzsche

lyrics of "Arise a Rose" are a cut-up, inspired by the poem "Sacred Emily"
by Gertrude Stein with additional lines by Nobs Nietzsche
lyrics of "The Great Reset" are quotes taken from the book "Covid-19, The Great Reset" by master of the universe, his holiness KLAUS SCHWAB

written, recorded and produced in 2020-2021 during the GREAT CORONA HYSTERIA
mixing & mastering by Steve Delay & Nobs Nietzsche in La Hoube & Cologne 2021
coverdesign by Nobs Nietzsche
bonustracks "Skinwalker" & "Arise a Rose" from the Single "Skinwalker"

so motherfuckers … we done our best, now you do the rest!
Enjoy!